Make sure your financial world does not collapse should the worst happen.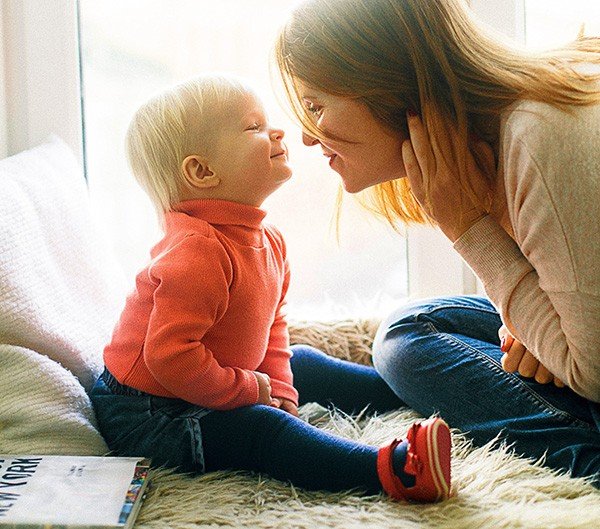 Life cover
Naturally, we all want to do the best for our families, and keep them properly protected on every occasion. In simple terms, life insurance provides a tax-free lump sum on death.
If you need convincing that life insurance is a good product to buy, ask yourself this question. If you were to die, how much money would your family have to live on? Many families would find themselves running short of money very quickly. Your salary would stop, but the household bills and mortgage repayments would still need to be paid.
A payout from a policy could make the difference between your loved ones facing a financial struggle at a challenging and emotional period in their lives, and being able to maintain the sort of lifestyle they enjoyed when you were still around.
Most people tailor their policy to ensure that their financial commitments would be met in the event of their death, so policies are often aligned with the term of a mortgage or other loan.
Life insurance isn't the only form of protection policy you can take out. Here are some other policy types that families with mortgages often consider.
Income Protection
This type of policy pays a monthly income tax-free if you are unable to work due to an illness or injury. The monthly income under the policy is usually between 50 and 70 percent of your salary and will be paid until you are fit enough to return to work, reach retirement age or the policy reaches maturity. 
State benefits often aren't very generous in this area and only a few employers will continue to support their staff through a long term illness, so income protection policies can be instrumental in helping families through difficult financial times.
You can choose the point at which the policy would pay out in the event of a claim. This can range from a month to up to a year. Policies that pay out sooner will have higher premiums.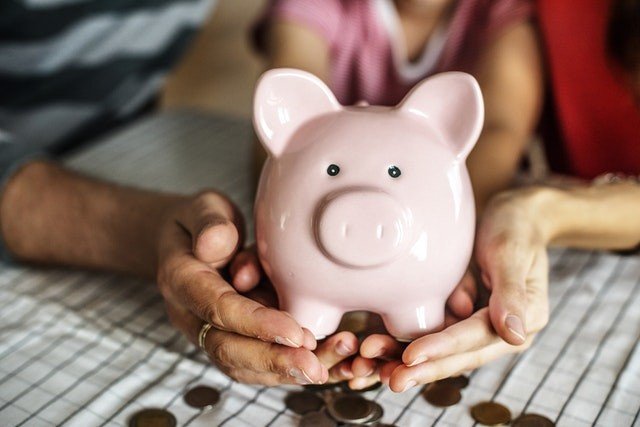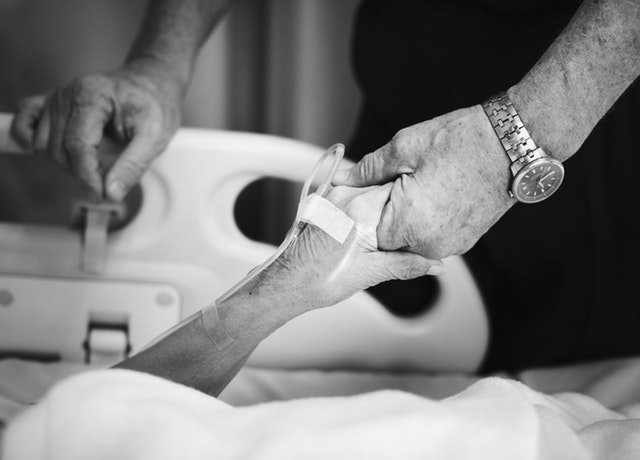 Critical Illness
Critical illness cover pays out a tax-free lump sum if you are diagnosed with a major illness as specified in the policy, for example cancer, heart attack or stroke. Some insurers will make a part payment on an early-stage diagnosis of a condition specified in the policy, the percentage will vary from company to company.
Critical illness cover differs from life cover as it is possible you may recover from the illness. Potentially the symptoms could be life changing both financially and physically. A lump sum payment from a critical illness policy could provide the funds needed for additional care, to make modifications to your home or to repay your mortgage.
Family Income Benefit
These policies can offer affordable cover for growing families. Family income benefit policies work in a similar way to ordinary life cover, but instead of a lump sum the policy pays out a regular income if the policyholder dies.
Parents of young children often consider this type of policy, and take it out jointly, as it means that if one of them were to die during the term of the policy, then an income would be paid out for a predetermined period. So, for example, if you had a 20-year policy and were to die five years into it, then the policy would pay out a regular income for the remaining 15 years.
This type of policy can also be combined with critical illness cover.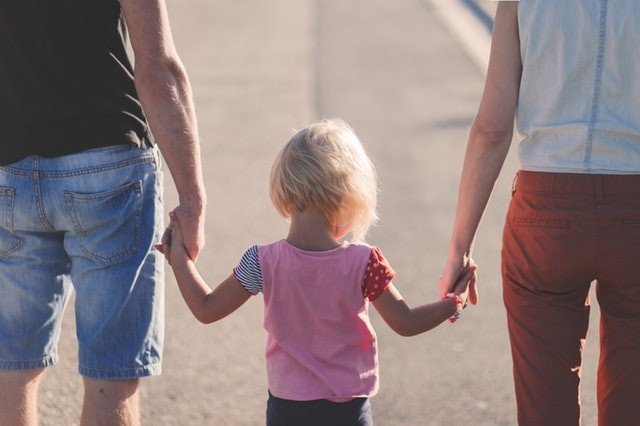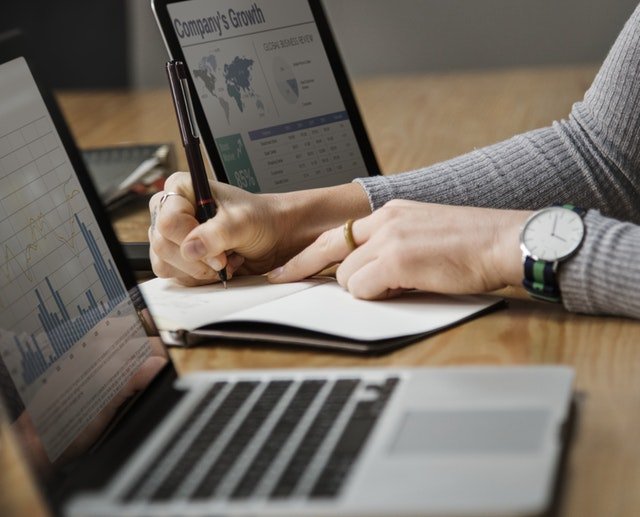 Writing a policy in trust
This simple formality is now widely used to help pass money on swiftly and efficiently to loved ones on death. A trust is a legal arrangement that ensures the payout from your life policy can be made directly to your beneficiaries, for instance your wife or your children, and doesn't form part of your estate, and therefore isn't subject to Inheritance Tax.
In addition, the payment wouldn't have to wait until the grant of probate (the legal document required to administer your estate) has been granted. Obtaining probate can be a lengthy and time-consuming process, but if a policy is written in trust, the proceeds can be paid out once a death certificate has been obtained.
it's good to talk!
There's nothing better than a good old fashioned brew and a chat. We understand that every client is different and we can offer multiple approaches to suit your circumstances and needs.
We're happy to meet in person or work together over the phone, via email or the website. The first step is to get in touch and we'll guide you from there.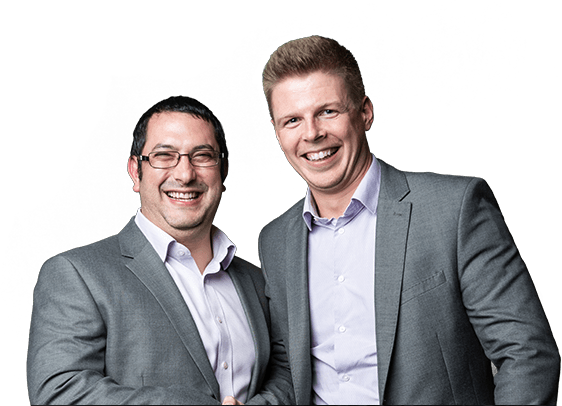 Three Sixty Mortgages are featured in an ever growing list of publications and podcasts. We love to spread the news about how we help everyone from first time buyers to property investors. To find out a little more about us listen to this podcast with the guys from Big Idea: Click Here
"David did an excellent job helping my wife and I with remortgages, the outcome was better than we had hoped for and we can thoroughly recommend his services."
"David is trustworthy, efficient and has without a doubt the best knowledge in the market. We have been able to largely grow our portfolio with David's help and would not use anyone else. David is recommended implicitly without hesitation"
"David is an amazing mortgage advisor!! He helped us get our first mortgage, and now he's helped us renew. He's made the entire process a stress free process. Would definitely recommend him!!"
Address
Floor 1 (West), Studio 5-11
5 Millbay Road
Plymouth,
PL1 3LF
Phone: 01752 905360
Address
Floor 1 (West), Studio 5-11
5 Millbay Road
Plymouth,
PL1 3LF

Three Sixty Mortgages Limited are registered in England and Wales no. 11388728. Registered office: Floor 1, Studio 5-11, Millbay Road, Plymouth, PL1 3LF.
Authorised and regulated by the Financial Conduct Authority. Three Sixty Mortgages Limited are entered on the Financial Services Register https://register.fca.org.uk/ under reference 813057.
Not all Buy to Let, Bridging, Refurbishment or Development Loans are regulated by the Financial Conduct Authority. The Financial Conduct Authority does not regulate Tax Planning advice.
As a mortgage is secured against your home, it could be repossessed if you do not keep up the mortgage repayments.
If you wish to register a complaint, please write to us at the address above, email us at [email protected] or call us on 01752 905360. A summary of our internal procedures for the reasonable and prompt handling of complaints is available on request and if you cannot settle your complaint with us, you may be entitled to refer it to the Financial Ombudsman Service at www.financial-ombudsman.org.uk or by contacting them on 0800 0234 567.
The guidance and/or advice contained within this website is subject to the UK regulatory regime and is therefore targeted at consumers based in the UK.
© Copyright 2020 Three Sixty Mortgages. All rights reserved. Cookie Policy | Privacy Notice
Website design by LCG Design