The right advice to help you expand and improve your portfolio
The right advice to help you expand and improve your portfolio
Advice for Property Investors
Whether you are a first time landlord looking to grow a property portfolio or a professional landlord looking to expand, we truly are experts in this field.
From Limited Company to Houses of Multiple Occupation (HMO), from Buy to Let to Bridging Finance we can advise on the right products for you to maximise your rental returns. Click on the tiles below for more information in each of these areas.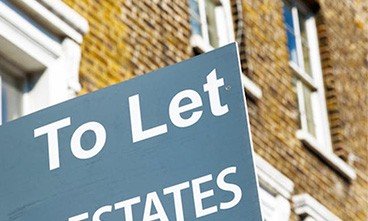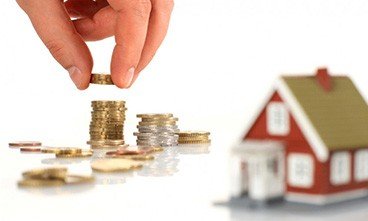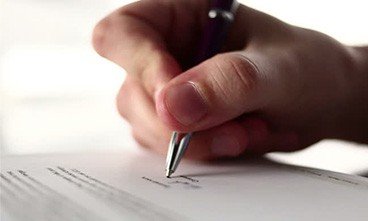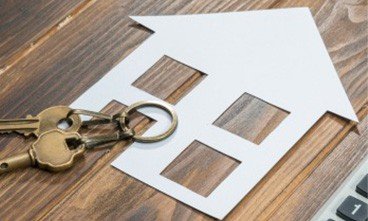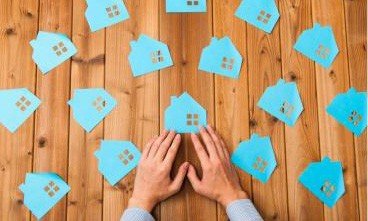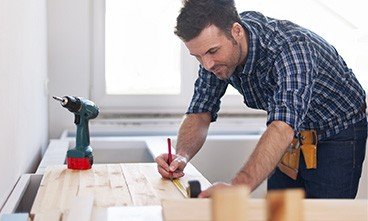 Need Help with help to buy?
The Help to Buy scheme can be daunting for first time buyers and home movers, especially if they haven't used the scheme before.
We have written a complete step by step guide to using the help to buy scheme which can be downloaded here.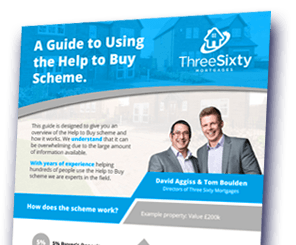 One size does

NOT

Fit all
We're trusted by our clients because we build relationships not just transactions. It's the time we take in getting to know and understand our clients that means we keep getting recommended time and time again.
We nurture those relationships with homeowners and industry professionals to ensure we're always offering the best advice for the task at hand.
Three Sixty Mortgages are featured in an ever growing list of publications and podcasts. We love to spread the news about how we help everyone from first time buyers to property investors. To find out a little more about us listen to this podcast with the guys from Big Idea: Click Here
it's good to talk!
There's nothing better than a good old fashioned brew and a chat. We understand that every client is different and we can offer multiple approaches to suit your circumstances and needs.
We're happy to meet in person or work together over the phone, via email or the website. The first step is to get in touch and we'll guide you from there.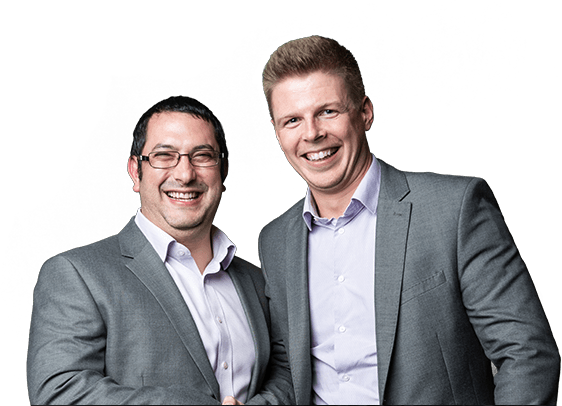 "Dave and the team at Three Sixty Mortgages have been brilliant advising us with a few remortgages recently. They helped us out of a sticky mess that another adviser left us in. Dave talked us through the various deals available to us, indicating the overall cost over the term etc to help us choose the best deals possible! Information was clear and easy to digest. We'll definitely use Three Sixty for future mortgages. Very happy with the service and definitely worth the 5 star review!!!"
"Great advice and really fast, efficient service. We'd been struggling with a big company for over 11 months to do 2 buy to let remortgages and David helped us complete both from start to finish in less than 3 months! He saved us a lot of time, money and worry!"
"David always talks through our options for purchase and our plans for the property once refurbished. He wants to understand the type of property we are purchasing, what we want to do with the property and what our long-term plans are. Once he has this information, he advises us on the correct products, taking into account our future plans as well. He can also act quickly if timescales are tight and is always on hand to answer questions at any point throughout the process."
Address
Floor 1 (West), Studio 5-11
5 Millbay Road
Plymouth,
PL1 3LF
Phone: 01752 905360
Address
Floor 1 (West), Studio 5-11
5 Millbay Road
Plymouth,
PL1 3LF

Three Sixty Mortgages Limited are registered in England and Wales no. 11388728. Registered office: Floor 1, Studio 5-11, Millbay Road, Plymouth, PL1 3LF.
Authorised and regulated by the Financial Conduct Authority. Three Sixty Mortgages Limited are entered on the Financial Services Register https://register.fca.org.uk/ under reference 813057.
Not all Buy to Let, Bridging, Refurbishment or Development Loans are regulated by the Financial Conduct Authority. The Financial Conduct Authority does not regulate Tax Planning advice.
As a mortgage is secured against your home, it could be repossessed if you do not keep up the mortgage repayments.
If you wish to register a complaint, please write to us at the address above, email us at [email protected] or call us on 01752 905360. A summary of our internal procedures for the reasonable and prompt handling of complaints is available on request and if you cannot settle your complaint with us, you may be entitled to refer it to the Financial Ombudsman Service at www.financial-ombudsman.org.uk or by contacting them on 0800 0234 567.
The guidance and/or advice contained within this website is subject to the UK regulatory regime and is therefore targeted at consumers based in the UK.
© Copyright 2020 Three Sixty Mortgages. All rights reserved. Cookie Policy | Privacy Notice
Website design by LCG Design