The driving force behind Three Sixty Mortgages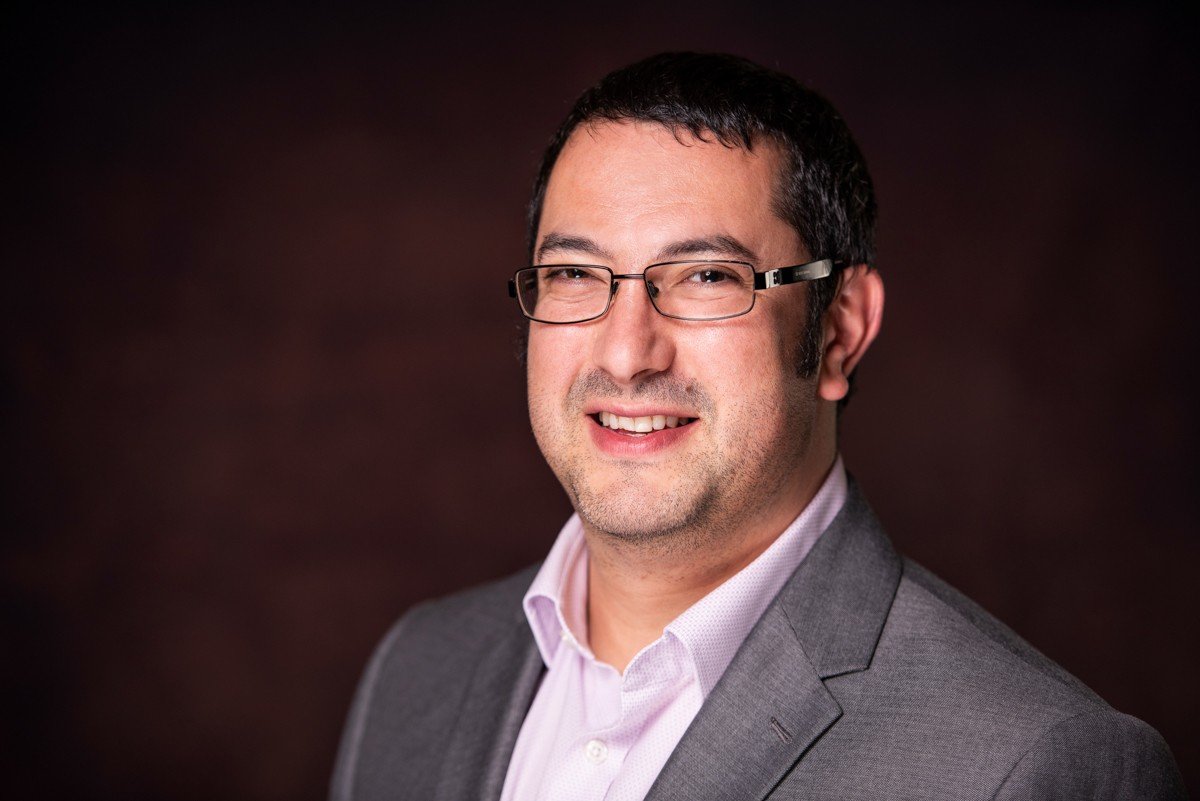 Call David on 01752 905360
David founded Three SIxty Mortgages in 2016 after 11 years working in the Financial Services industry. His experience has taken him from motor vehicle finance to personal banking to mortgage broking. As a property investor himself, David spotted a real gap in the market for advice in this area by someone who walks the walk and understands property investing from both investor and lender view point.
His experience has helped many of our clients not just start out in property investing but to grow a property portfolio to leave a legacy for their families. 
Outside of work David is very much a family man, with 2 young boys Evan & Zane, and his wife Andi. You can often find him keeping the kids entertained at soft play centres or the park! Evan, the eldest, has recently declared his desire to be a mortgage broker when he grows up and has even picked out his desk in the office.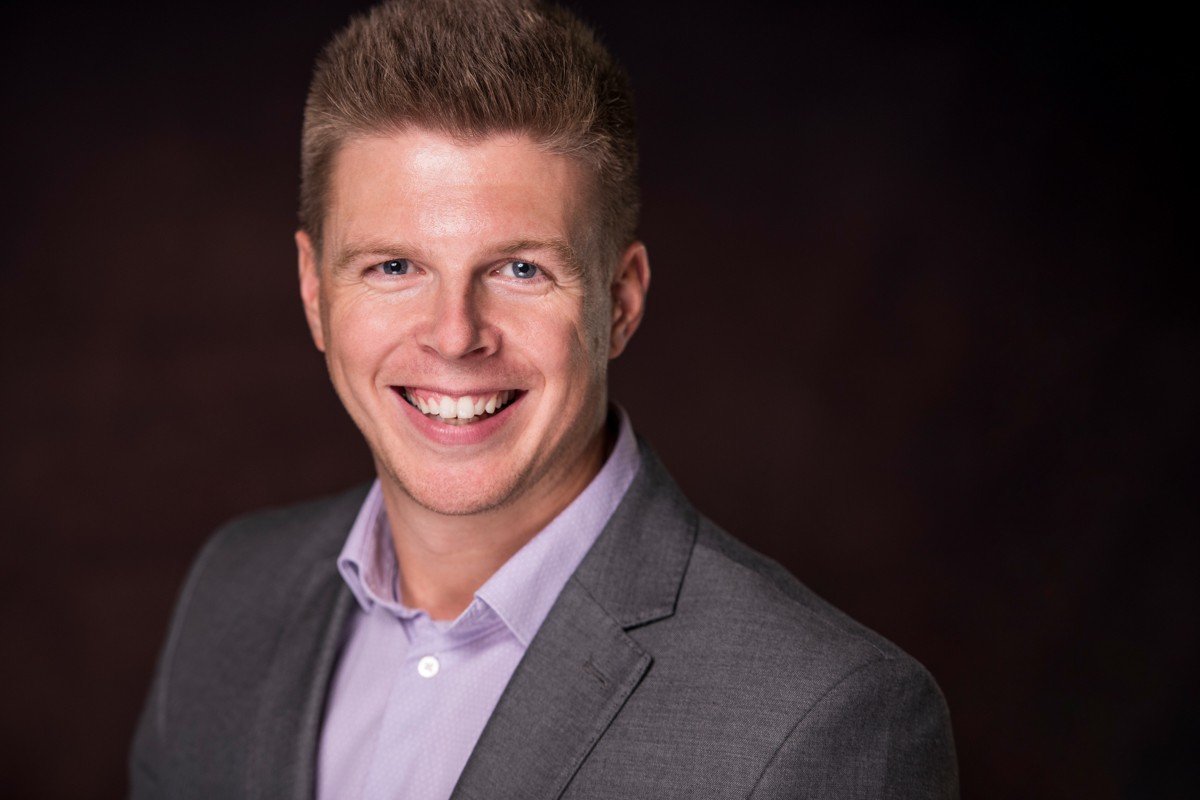 Tom has over 8 years experience in the Financial Services industry having worked for an independent IFA, High Street Bank and Corporate Mortgage Brokerages. Having specialized in Help to Buy and New Build for the past 2 years Tom joined David at Three SIxty Mortgages as Director of New Homes in 2018.
He brings a wealth of experience across the board when it comes to mortgages often taking on challenging cases in line with his ethos that everyone should have the opportunity to own their own home. For many of our clients it has been a dream come true, having been rejected for mortgages elsewhere.
Tom also helps clients of many local and national developers to buy their dream home.
In his spare time Tom likes to keep in shape, running and going to the gym. You can often find Tom taking a long walk in the countryside with Helen (his wife) and Luna (their Jack Russell).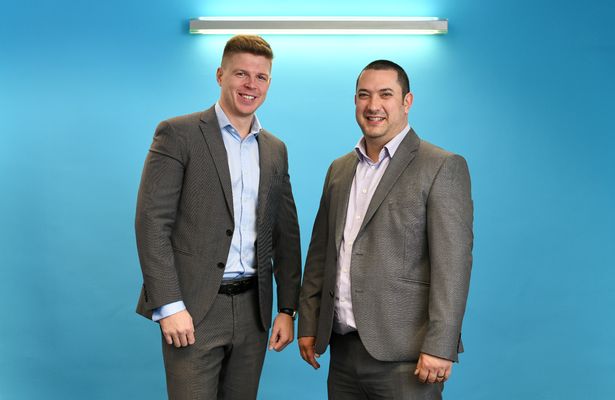 The Three sixty story
Three Sixty Mortgages was founded in 2016 by David. After spotting a gap in the market for good quality advice in the Buy to Let market. For the first 2 years David worked hard building the brand, and regularly spoke at property networking events to share his expert knowledge.
In early 2018 plans were put in motion to expand Three Sixty Mortgages. By June not only had Tom agreed to join as Director of New Homes, but the duo had also secured some private equity investment and ongoing business support from John Lamerton and Jason Brockman, 2 local successful entrepreneurs.
By September the firm had received authorisation from the Financial Conduct Authority to open the doors as Three Sixty Mortgages Limited.
So far in 2019 David and Tom are tracking to arrange over £30 million of mortgage lending, and help over 200 people buy their next home or investment property.   
Million of mortgage arranged for clients
over 400 mortgages arranged for clients
Mortgages currently in process
building relationships
No two client scenarios are ever the same and we understand the importance of really getting to know our clients objectives and dreams. By truly understanding what our clients hope to achieve, we can offer the right advice tailored to their needs and help them plan for the future.
This has been our approach throughout our careers with many clients following us as our careers and business have grown.
As a result of the great relationship we have with our clients much of our business comes from referrals and recommendations. You only need to look at our Facebook and Google reviews to see how we go the extra mile to help our clients.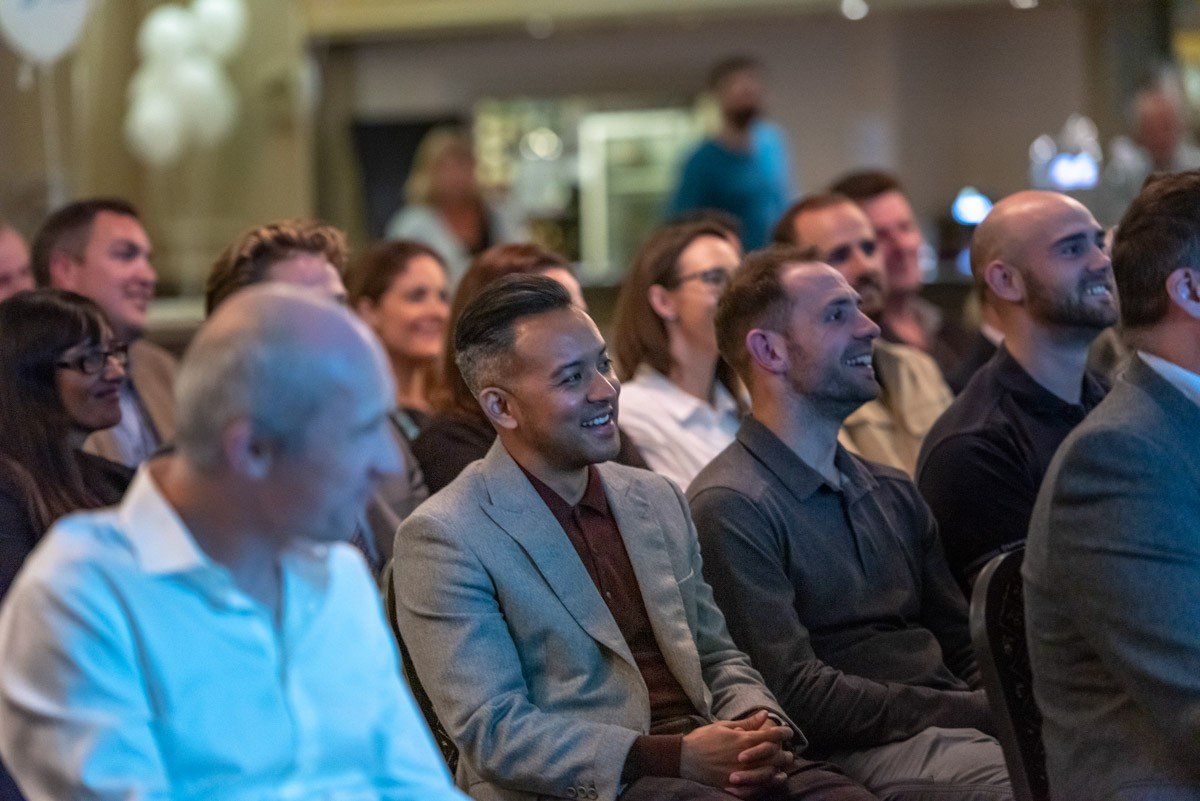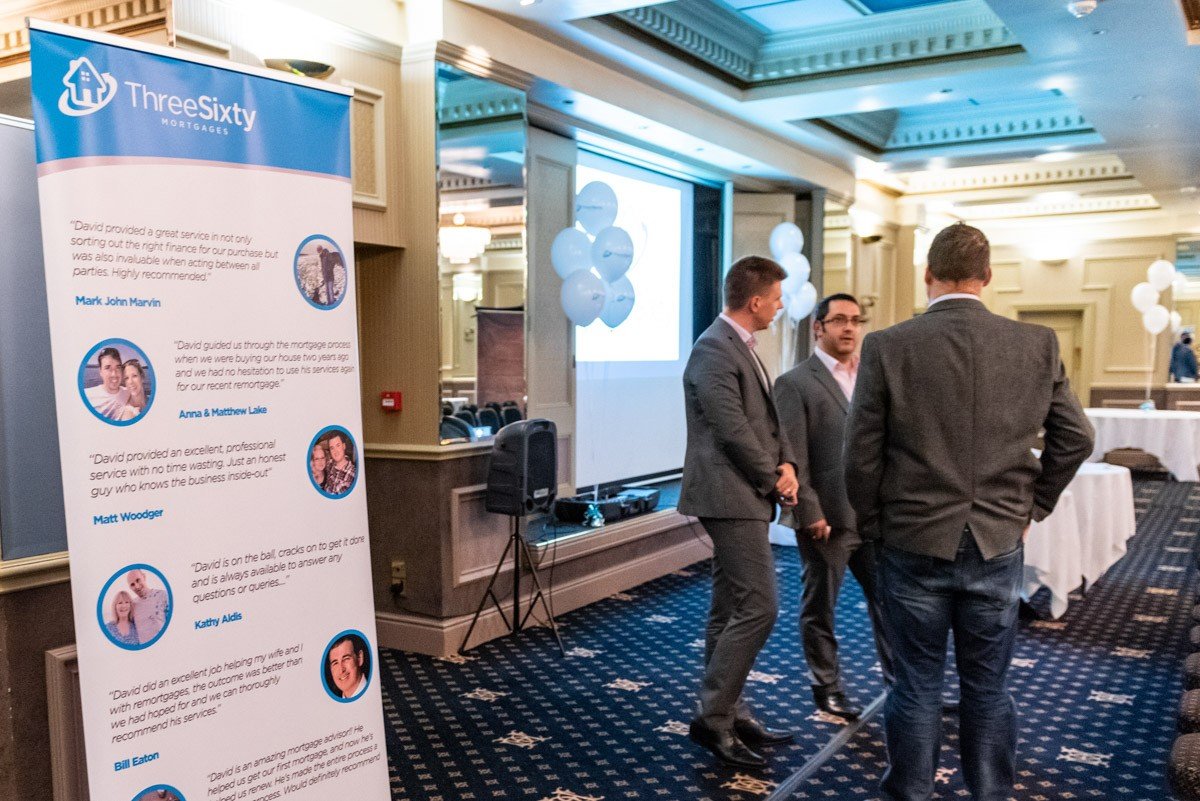 nurturing partnerships
Three Sixty Mortgages have formed a strong network of business supporters throughout Plymouth. Some of our professional partners include Solicitors, Accountants, Tax Advisors, Estate Agents, Letting Agents, Property Developers and more.
Being so well connected means our clients are too! When they need advice in other areas we are there to make the introduction. We value these relationships with local businesses who we know we can trust with our clients.   
rising to the challenge
Time and time again we have clients approach us who have been turned away by other brokers and lenders after being told they cannot get a mortgage.
Our knowledge, expertise and mortgage wizardry means we find hope where there is none to be found. We rise to the challenge even of even the most difficult situations. 
There's a number of reasons we've seen clients struggle to get a mortgage. Some of these include credit blips in the past, complex income, recently self employed, non standard property types and many other reasons.
Others may be quick to shy away from non standard scenarios where as we rise to the challenge and go the extra mile.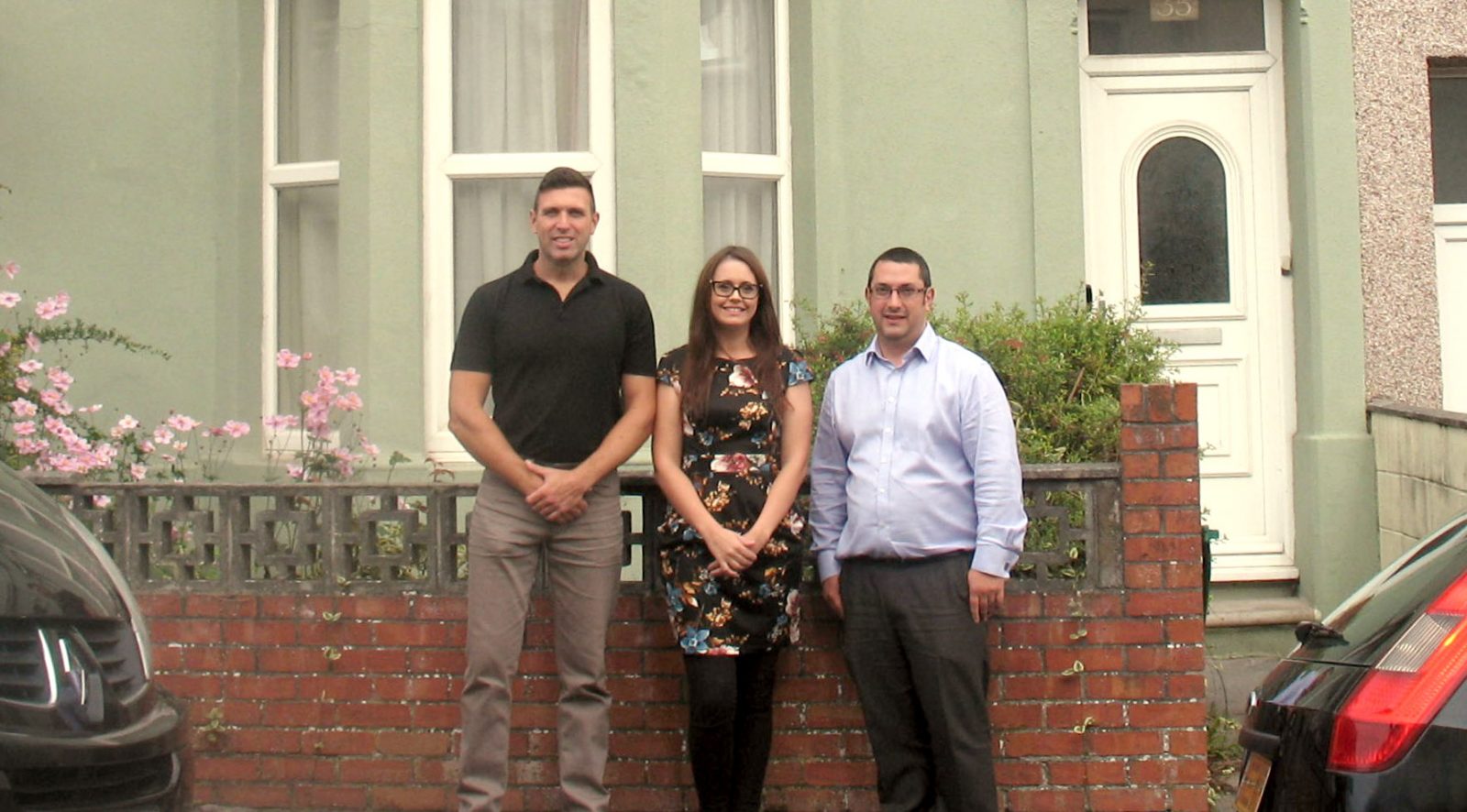 it's good to talk!
There's nothing better than a good old fashioned brew and a chat. We understand that every client is different and we can offer multiple approaches to suit your circumstances and needs.
We're happy to meet in person or work together over the phone, via email or the website. The first step is to get in touch and we'll guide you from there.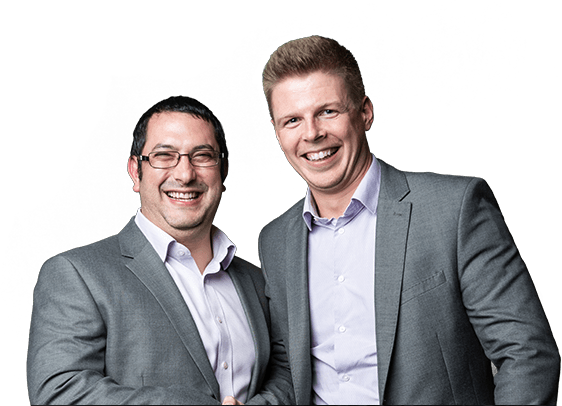 Three Sixty Mortgages are featured in an ever growing list of publications and podcasts. We love to spread the news about how we help everyone from first time buyers to property investors. To find out a little more about us listen to this podcast with the guys from Big Idea: Click Here
"David did an excellent job helping my wife and I with remortgages, the outcome was better than we had hoped for and we can thoroughly recommend his services."
"David is trustworthy, efficient and has without a doubt the best knowledge in the market. We have been able to largely grow our portfolio with David's help and would not use anyone else. David is recommended implicitly without hesitation"
"David is an amazing mortgage advisor!! He helped us get our first mortgage, and now he's helped us renew. He's made the entire process a stress free process. Would definitely recommend him!!"
Address
Floor 1 (West), Studio 5-11
5 Millbay Road
Plymouth,
PL1 3LF
Phone: 01752 905360
Address
Floor 1 (West), Studio 5-11
5 Millbay Road
Plymouth,
PL1 3LF

Three Sixty Mortgages Limited are registered in England and Wales no. 11388728. Registered office: Floor 1, Studio 5-11, Millbay Road, Plymouth, PL1 3LF.
Authorised and regulated by the Financial Conduct Authority. Three Sixty Mortgages Limited are entered on the Financial Services Register https://register.fca.org.uk/ under reference 813057.
Not all Buy to Let, Bridging, Refurbishment or Development Loans are regulated by the Financial Conduct Authority. The Financial Conduct Authority does not regulate Tax Planning advice.
As a mortgage is secured against your home, it could be repossessed if you do not keep up the mortgage repayments.
If you wish to register a complaint, please write to us at the address above, email us at [email protected] or call us on 01752 905360. A summary of our internal procedures for the reasonable and prompt handling of complaints is available on request and if you cannot settle your complaint with us, you may be entitled to refer it to the Financial Ombudsman Service at www.financial-ombudsman.org.uk or by contacting them on 0800 0234 567.
The guidance and/or advice contained within this website is subject to the UK regulatory regime and is therefore targeted at consumers based in the UK.
© Copyright 2020 Three Sixty Mortgages. All rights reserved. Cookie Policy | Privacy Notice
Website design by LCG Design