Equity Loan or Shared Ownership?
What's right for you?
Based on a property value of £200,000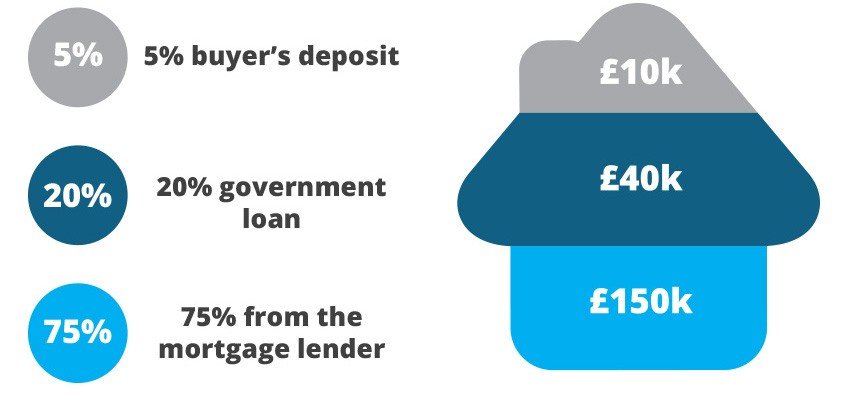 Government-backed mortgage schemes
Although the Mortgage Guarantee scheme closed in December 2016, the Equity Loan scheme and the Shared Ownership scheme are still in operation.
Help to Buy: Equity Loan
The Help to Buy scheme is designed to help you buy a newly built home with as little as 5% deposit.
The scheme is available to anyone buying a newly built property in the UK up to £600,000. Not just for first time buyers, homeowners looking to move can also use the scheme.
The government will lend you up to 20% of the purchase price interest free for the first five years. These funds will be put towards your deposit, you will also need to contribute a minimum of 5% deposit towards the purchase.
As experts in this area and working alongside new build developers we have helped hundreds of people buy their new build home using this scheme.
Part of our service to you, is not only advising you on how the scheme works but also completing the full Help to Buy application.
Need help with Help to Buy? Download our free Help to Buy brochure which includes our 5-step process to using Help to Buy scheme..
Need Help with help to buy?
The Help to Buy scheme can be daunting for first time buyers and home movers, especially if they haven't used the scheme before.
We have written a complete step by step guide to using the help to buy scheme which can be downloaded here.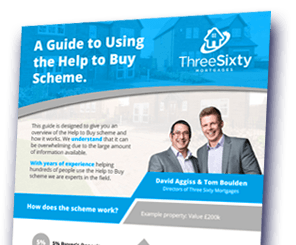 Help to Buy: Shared Ownership
This scheme helps those on lower incomes and first-time buyers who might not otherwise be able to get onto the housing ladder to purchase a property, and is a cross between buying and renting.  Many of the major lenders will grant mortgages for a shared ownership home.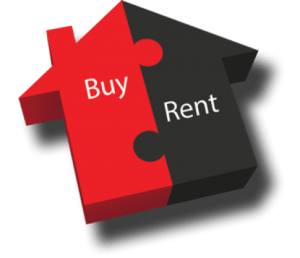 Under the scheme, you can buy between a quarter and three-quarters of a property, with an option to purchase a bigger share of the property at a later date. You'll need to take out a mortgage to pay for your share of the property's purchase price and then pay rent on the remainder. So, for example, if a property within the scheme is worth £200,000 and you bought 50% of it, you will pay rent on £100,000. If the rent charged by the housing association share is charged at 3%, then you would pay £3,000 a year in rent, as well as repaying your mortgage.
Most of the properties available under the scheme are new build, but some are properties being resold by housing associations. The rules of the scheme operate differently in England, Scotland, Wales and Northern Ireland.
As a mortgage is secured against your home, it could be repossessed if you do not keep up the mortgage repayments.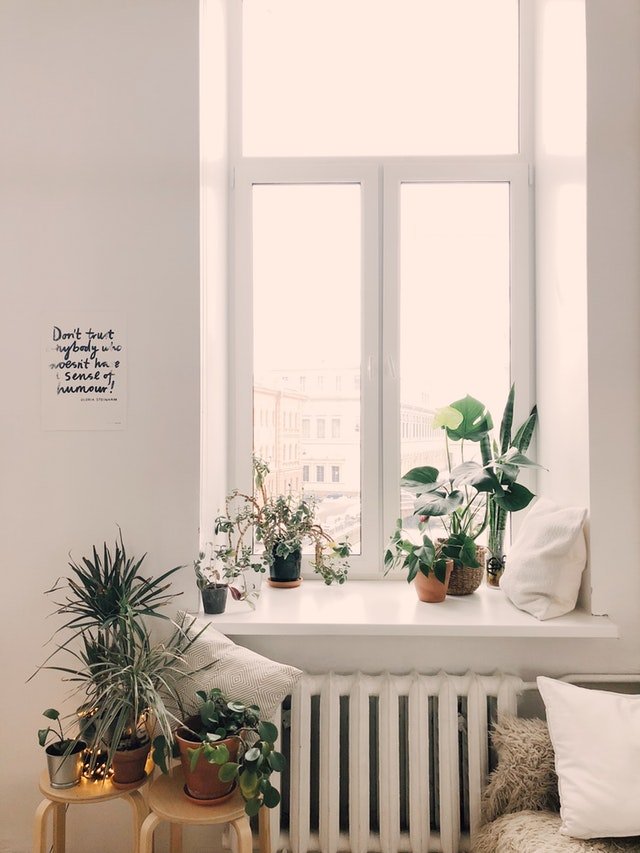 it's good to talk!
There's nothing better than a good old fashioned brew and a chat. We understand that every client is different and we can offer multiple approaches to suit your circumstances and needs.
We're happy to meet in person or work together over the phone, via email or the website. The first step is to get in touch and we'll guide you from there.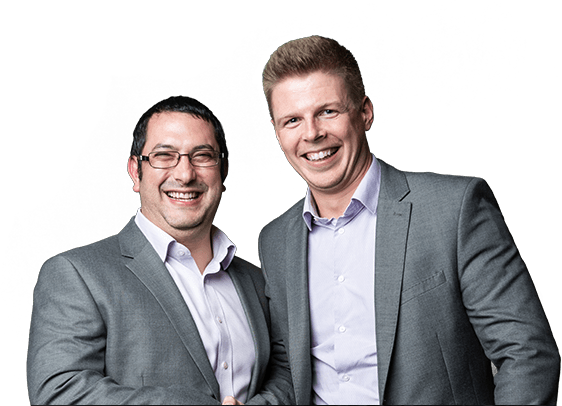 Three Sixty Mortgages are featured in an ever growing list of publications and podcasts. We love to spread the news about how we help everyone from first time buyers to property investors. To find out a little more about us listen to this podcast with the guys from Big Idea: Click Here
"Tom and the team at Three Sixty Mortgages were great!! I was looking to buy a New Build home and didn't know where to start. Tom managed to get me a great mortgage deal which was accepted within a week. He also took care of the whole Help to Buy application and explained everything in an easy to understand way. I would highly recommend Tom to anyone looking for a mortgage!!"
"Before speaking with Tom at Three Sixty Mortgages, the broker recommended by the developer had rejected our mortgage application. This was due to complex employment history with multiple self employed roles and part time employment. Within a day Tom had come back to us with an agreement in principle and a full mortgage offer within 3 weeks. He took the stress of the whole process and if it wasn't for Tom, we'd have lost our dream home. A huge thank you from us."
"I've known David and Tom professionally and personally for a number of years now. They know the industry inside out. A friendly, trustworthy and transparent approach. I have used them myself and I know I have the best deal and service out there. I've recommended them time and time again to friends, family and clients without hesitation."
Address
Floor 1 (West), Studio 5-11
5 Millbay Road
Plymouth,
PL1 3LF
Phone: 01752 905360
Address
Floor 1 (West), Studio 5-11
5 Millbay Road
Plymouth,
PL1 3LF

Three Sixty Mortgages Limited are registered in England and Wales no. 11388728. Registered office: Floor 1, Studio 5-11, Millbay Road, Plymouth, PL1 3LF.
Authorised and regulated by the Financial Conduct Authority. Three Sixty Mortgages Limited are entered on the Financial Services Register https://register.fca.org.uk/ under reference 813057.
Not all Buy to Let, Bridging, Refurbishment or Development Loans are regulated by the Financial Conduct Authority. The Financial Conduct Authority does not regulate Tax Planning advice.
As a mortgage is secured against your home, it could be repossessed if you do not keep up the mortgage repayments.
If you wish to register a complaint, please write to us at the address above, email us at [email protected] or call us on 01752 905360. A summary of our internal procedures for the reasonable and prompt handling of complaints is available on request and if you cannot settle your complaint with us, you may be entitled to refer it to the Financial Ombudsman Service at www.financial-ombudsman.org.uk or by contacting them on 0800 0234 567.
The guidance and/or advice contained within this website is subject to the UK regulatory regime and is therefore targeted at consumers based in the UK.
© Copyright 2020 Three Sixty Mortgages. All rights reserved. Cookie Policy | Privacy Notice
Website design by LCG Design