Let us put your mind at ease. We explain all the options without the jargon!
Let us put your mind at ease. We explain all the options without the jargon!
Advice for First Time Buyers
We understand that searching for your first mortgage can seem very daunting. As specialists in this area, we pride ourselves on being able to help you navigate through all the options available.
We feel it is important to not just advise on the mortgage, but also to help you understand the whole home buying process from making your offer, right through to picking up the keys to your first home.
A mortgage is not one size fits all and we understand that not everyone has the same priorities or plans for the future. Our aim is not only to help you find a mortgage to suit your needs but also help you to plan ahead for the future.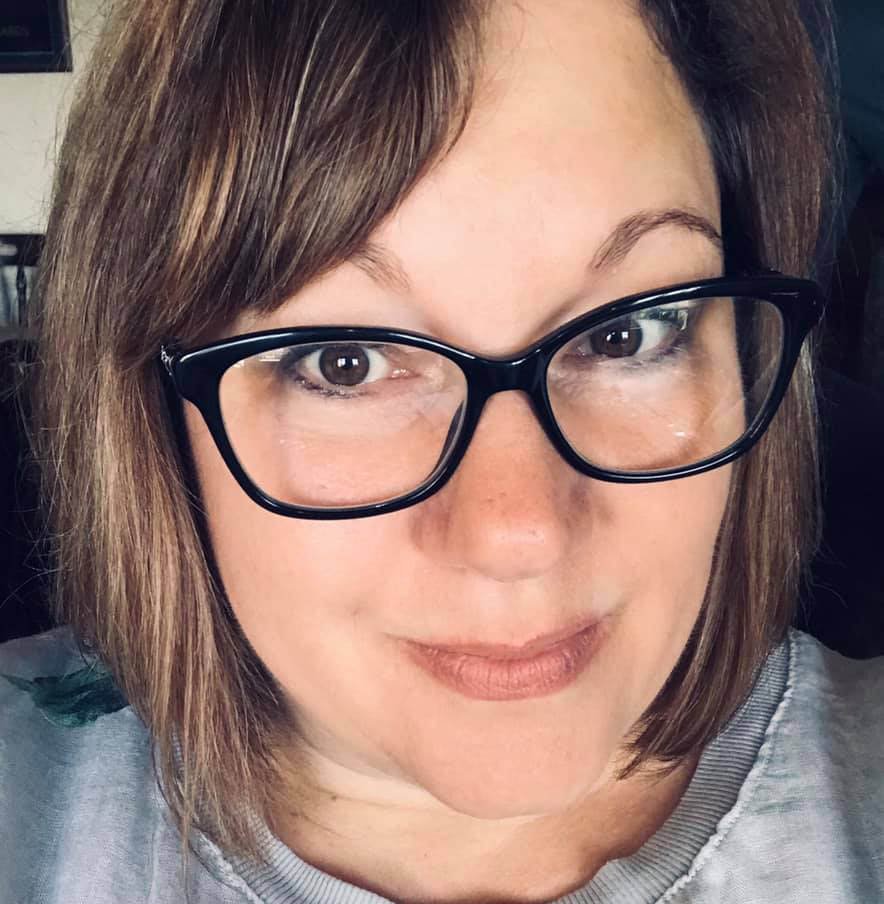 Sara King
"
From start to finish Tom has been the perfect professional, he reassured and helped me through the whole process. Any worries or concerns were quickly dealt with. Would I recommend Tom and Three Sixty Mortgages? Yes! Without any doubt, time and time again. Thank you for all your help and continued support Tom, I couldn't have done it without you
"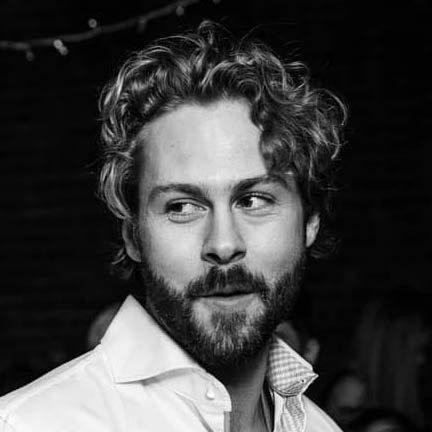 Charles Dougall
"I'd highly recommend the service I've received from Three Sixty Mortgages to anyone looking for expert financial advice. David, Tom and Gina are exemplary in their process from start to finish; extremely knowledgeable, professional and helpful whilst also offering the best rates I could find on the market."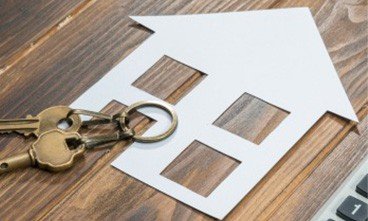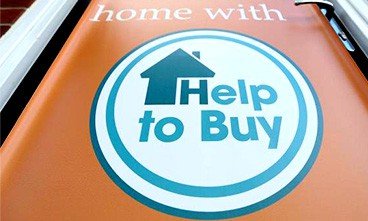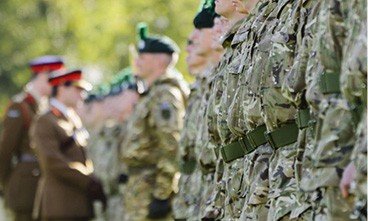 it's good to talk!
There's nothing better than a good old fashioned brew and a chat. We understand that every client is different and we can offer multiple approaches to suit your circumstances and needs.
We're happy to meet in person or work together over the phone, via email or the website. The first step is to get in touch and we'll guide you from there.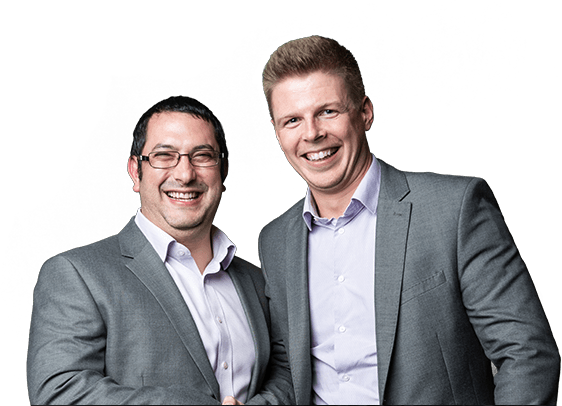 Need Help with help to buy?
The Help to Buy scheme can be daunting for first time buyers and home movers, especially if they haven't used the scheme before.
We have written a complete step by step guide to using the help to buy scheme which can be downloaded here.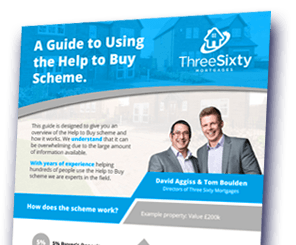 Three Sixty Mortgages are featured in an ever growing list of publications and podcasts. We love to spread the news about how we help everyone from first time buyers to property investors. To find out a little more about us listen to this podcast with the guys from Big Idea: Click Here
Sometimes a little rain must fall and we offer a full range of products to ensure you and your family are protected should the worst happen.
"Being a first time buyer on my own I was a bit nervous and unsure how it all worked. Tom made things very clear and simple so I knew exactly what I would be paying each month and what I needed to do to complete my purchase. He also got me a very good mortgage rate! Tom completed all of the Help to Buy paperwork, liaised with the solicitor and developer which made everything run smoothly. I can't recommend Three Sixty Mortgages enough! A very friendly relaxed office with all the knowledge and expertise required.."
"David is an amazing mortgage advisor!! He helped us get our first mortgage, and now he's helped us renew. He's made the entire process a stress free process. Would definitely recommend him!!"
"David guided us through the mortgage process when we were buying our house two years ago and we had no hesitation to use his services again for our recent remortgage. He offers clear and straightforward advice about the various products and provides options which suit your individual circumstances. He communicated clearly and in a timely manner and I would recommend his services to both first-time and more experienced buyers."
Address
Floor 1 (West), Studio 5-11
5 Millbay Road
Plymouth,
PL1 3LF
Phone: 01752 905360
Address
Floor 1 (West), Studio 5-11
5 Millbay Road
Plymouth,
PL1 3LF

Three Sixty Mortgages Limited are registered in England and Wales no. 11388728. Registered office: Floor 1, Studio 5-11, Millbay Road, Plymouth, PL1 3LF.
Authorised and regulated by the Financial Conduct Authority. Three Sixty Mortgages Limited are entered on the Financial Services Register https://register.fca.org.uk/ under reference 813057.
Not all Buy to Let, Bridging, Refurbishment or Development Loans are regulated by the Financial Conduct Authority. The Financial Conduct Authority does not regulate Tax Planning advice.
As a mortgage is secured against your home, it could be repossessed if you do not keep up the mortgage repayments.
If you wish to register a complaint, please write to us at the address above, email us at [email protected] or call us on 01752 905360. A summary of our internal procedures for the reasonable and prompt handling of complaints is available on request and if you cannot settle your complaint with us, you may be entitled to refer it to the Financial Ombudsman Service at www.financial-ombudsman.org.uk or by contacting them on 0800 0234 567.
The guidance and/or advice contained within this website is subject to the UK regulatory regime and is therefore targeted at consumers based in the UK.
© Copyright 2020 Three Sixty Mortgages. All rights reserved. Cookie Policy | Privacy Notice
Website design by LCG Design